Pakistan premier first class tournament; Quaid-e-Azam trophy kicked off at three different venues; Lahore, Karachi and Abbotabad.
In the first game, Southern Punjab took on Central Punjab in the first game at the Gaddafi stadium. Southern Punjab opted to bat first after winning the toss, Shan Masood and Sami Aslam began the innings for South Punjab, Shan fell early for 12, as Imran Rafiq could only manage 5, before being knocked over by Hasan Ali, Sohaib managed 6, while Umar Siddiq made 4, as southern Punjab, were reeling at 74-4. Sami Aslam and Adnan Akmal then took control of the happenings by putting on the decent stand for 5th wicket. Sami completed his well-crafted ton off 181 balls, while Adnan's ton came off 167 balls, as the pair put on unbeaten 217 runs stand for the 5th wicket to see their side at 291-4 at the end of the Day 1. Waqas Maqsood picked up 51-3, while Hasan Ali got 67-1.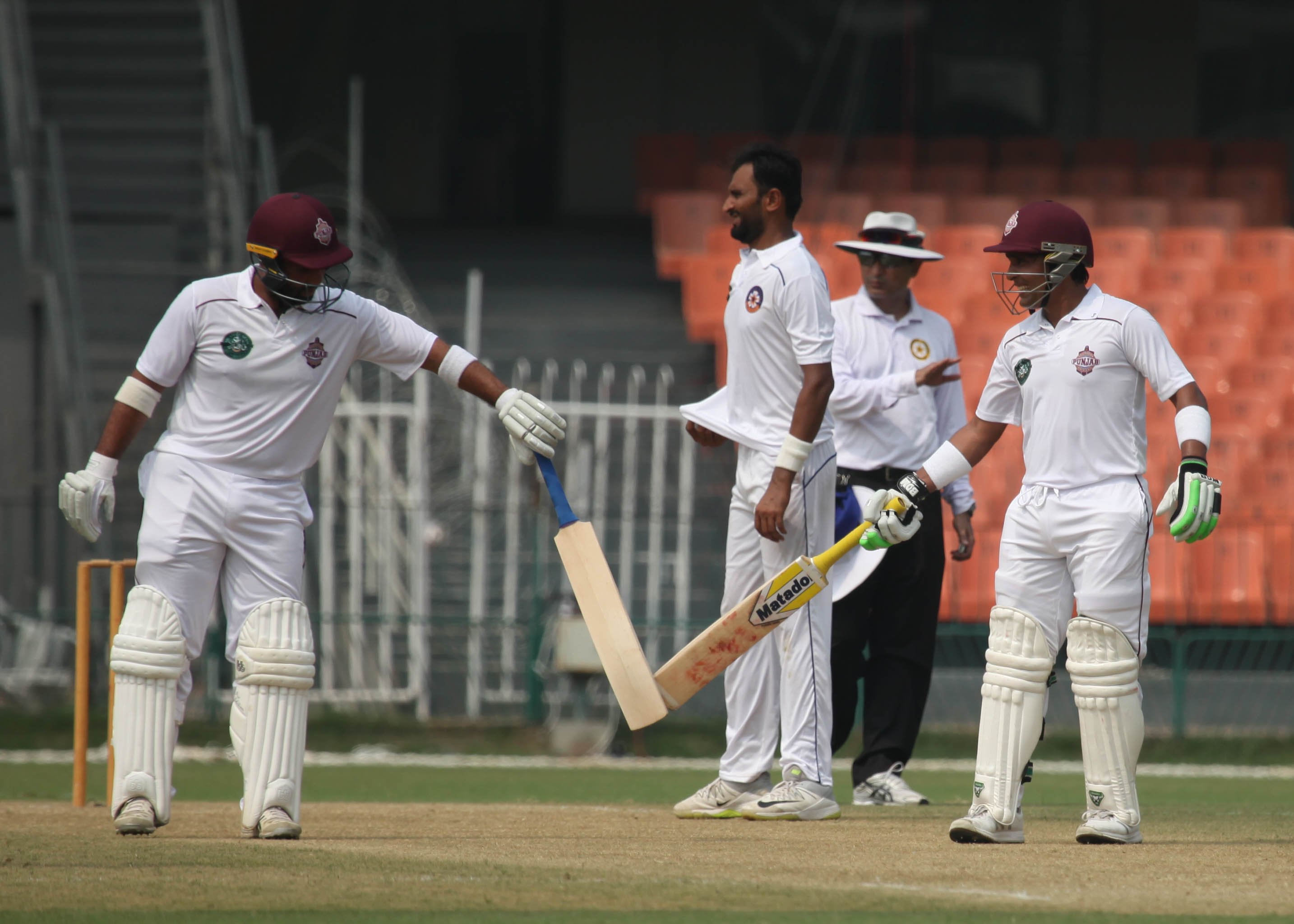 Sindh took on Balochistan in the inaugural game of QEA trophy at UBL Sports Complex Karachi, Balochistan opted to bowl first with the no toss rule, as Sindh's opening pair of Khurram Manzoor and Abid Ali piled up runs against the Balochistan bowling attack; Khurram made 105, while Abid made 120, as the pair put on 212 runs for the first wicket stand. Yasir Shah got the better of Manzoor of 105, while Saad Ali was dismissed for 2, as Sindh scored 237-2 at the close of play. Yasir Shah picked up 90-2.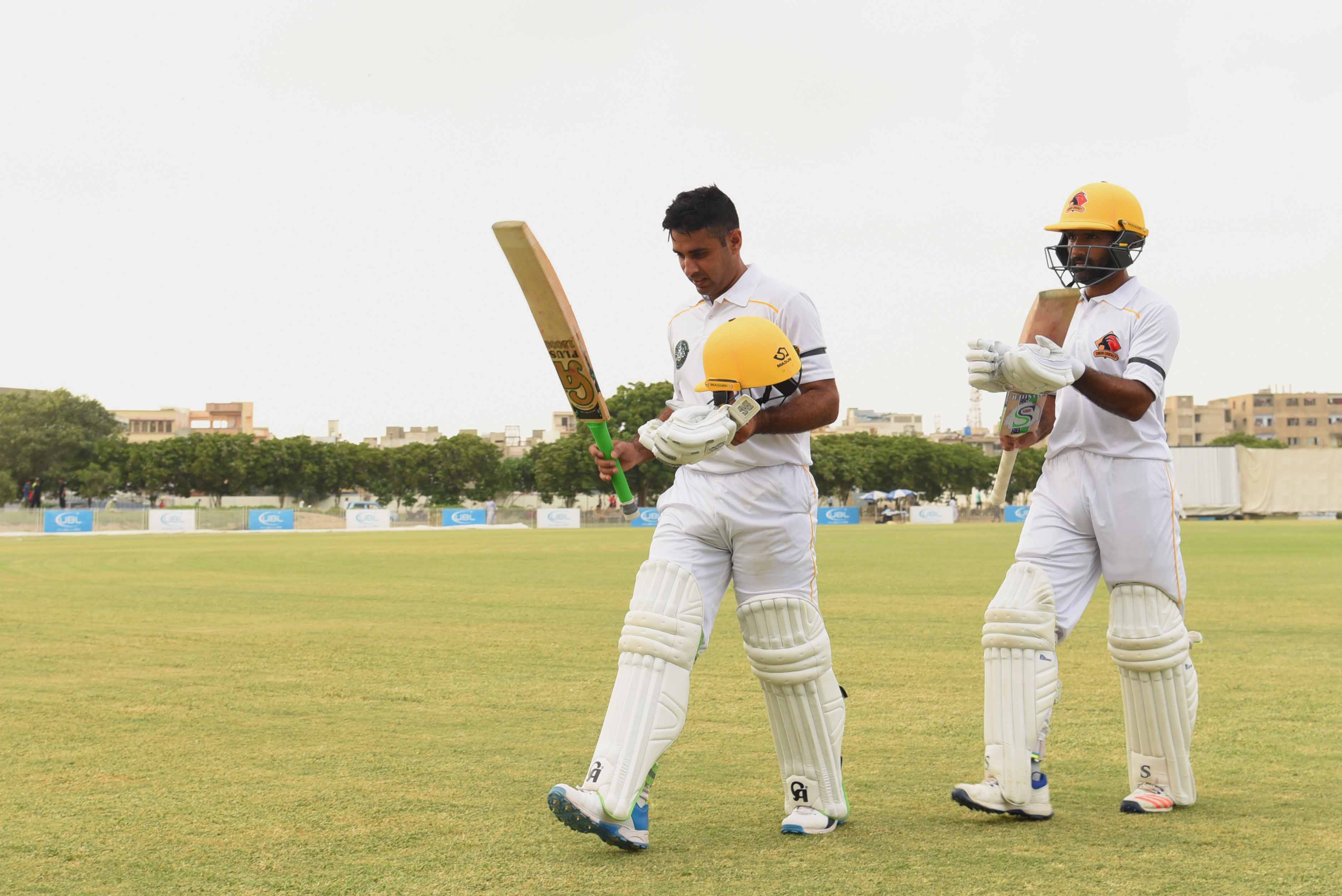 Kyber Pakhtunkhwa took on Northern side in the third game of QEA trophy at Abbotabad stadium, as Northern elected to bowl first with no toss rule. Fakhar Zaman and Sahibzada Farhan begun the innings for KPK. The pair put on 62 runs for the first wicket stand, Fakhar made 33, and Farhan made 29. Ashfaq Ahmed and Iftikhar joined for the 3rd wicket stand, as Ashfaq made a brilliant ton, while Iftikhar was runout for 35, with KPK at 252-4, Rizwan and Adil put on 91 runs stand, as both see KPK home at 343-4 by the close of play. Rizwan remained unbeaten on 84, while Adil is not out on 49. Sadaf Hussain picked up 58-1, while Musa picked up 65-1.